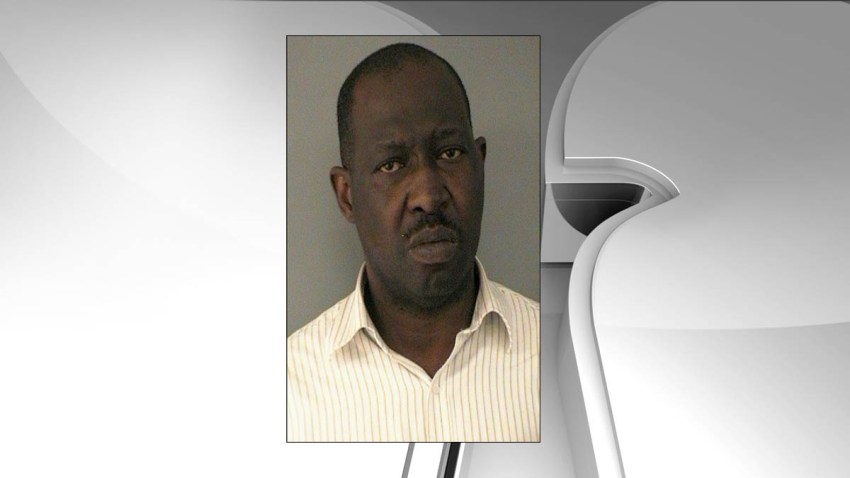 An Arlington County housing inspector allegedly touched a woman inappropriately during an inspection, according to police.
Olaseni Cole, 54, of Upper Marlboro, Maryland, is charged with sexual battery following the alleged incident the morning of April 14 in the 3900 block of 8th Street South.
Police arrested Cole Monday.
Arlington police are looking for other possible victims. Anyone who has had inappropriate encounters with Cole should contact Detective N. Brooks at 703-228-4169 or nkbrooks@arlingtonva.us or use the anonymous tip line at 866-411-8477.