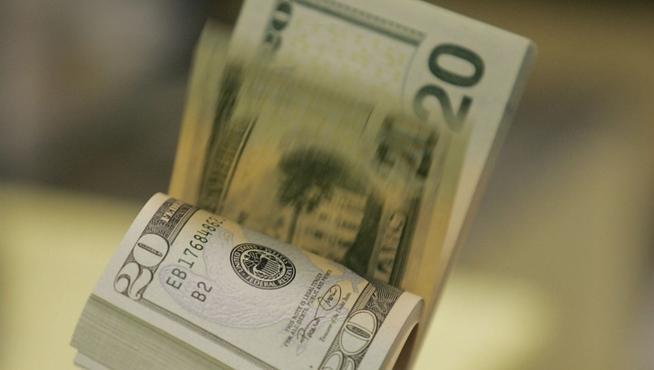 A report from House Republicans is dismissing the District's budget autonomy referendum as nonbinding.

The report was issued Tuesday by the House Appropriations Committee accompanied by a D.C. spending bill set for a vote on Wednesday.

The charter amendment approved by voters in April would allow the city government to spend local tax dollars without congressional approval and let the District set its own fiscal calendar. Supporters say it would free the district's budget from Capitol Hill maneuvering. But critics say it could be unconstitutional and subject to legal challenges.

The report representing of the Republican committee members says the committee considers the referendum an expression of the voters' opinion and without authority to change the District's relationship with the federal government. The report has no impact on the measure.
The referendum was supposed to take effect in 2015.

Copyright AP - Associated Press