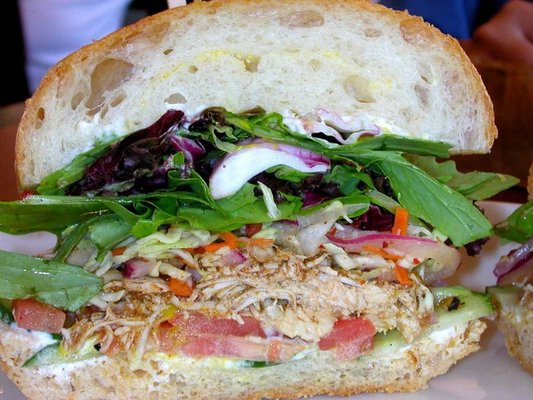 The Maryland House of Delegates is on track to vote for a measure to provide health insurance to people who tried to enroll on the state's online health exchange but couldn't get through due to computer problems.

The House is scheduled to vote on Tuesday.

The measure would enable people who can show they tried to get through the exchange for coverage Jan. 1 to enroll in a separate state insurance pool for residents without insurance.

Supporters are calling it more of a backup plan. That's because four participating exchange insurance carriers extended a deadline up until Jan. 21 to get retroactive coverage.

Opponents say the state is moving too fast, because many questions remain about what went wrong with the state exchange.
Copyright AP - Associated Press