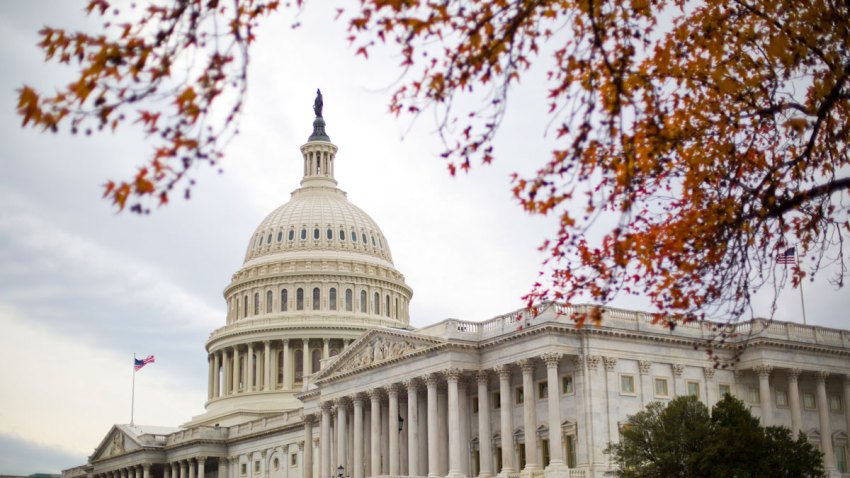 The House passed a stopgap spending bill on Thursday to keep the government open beyond Friday's midnight deadline. The bill's fate in the Senate is uncertain.
The measure would fund federal agencies and departments through April 28. It also would expedite the process for confirming President-elect Donald Trump's choice for defense secretary, retired Gen. James Mattis.
The House approved the bill Thursday on a 326-96 vote.
Senate Democrats from coal states are threatening to delay quick passage of the bill. They want more for retired coal miners who have been guaranteed lifetime health and retirement benefits. The bill only provides $45 million to temporarily protect health care benefits for about 16,500 retired coal miners, mostly in Kentucky, Ohio, West Virginia and Pennsylvania.
Copyright AP - Associated Press