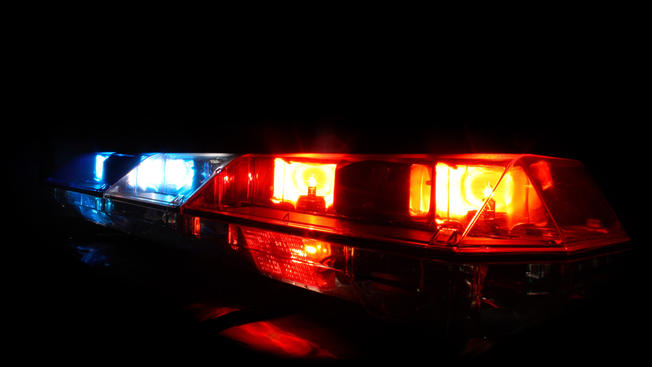 A mother and her 10-year-old son were tied up and held at gunpoint Wednesday morning during a home invasion in Stafford County, authorities said.
Two men escaped from the home with both cash and property stolen from the home, the Stafford County Sheriff's Office said in a release.
Around 4 a.m., deputies were called to the 1900 block of Sierra Drive, where they found a "distraught" woman standing on her front porch with her hands bound, authorities said.
The woman told authorities that two men had broken into her home and held her and her son at gunpoint. The invaders rummaged through the home and were gone in less than 15 minutes, authorities said.
The victim told authorities that she didn't know the men who broke in. However, the invaders likely targeted this home specifically, so nearby residents should not worry, said Stafford County 1st Sgt. Eric Quinn.
Authorities are still searching for the suspects.
Anyone with information is asked to call the Stafford County Sheriff's Office at 540-658-4400 or call Crime Solvers at 540-659-2020.