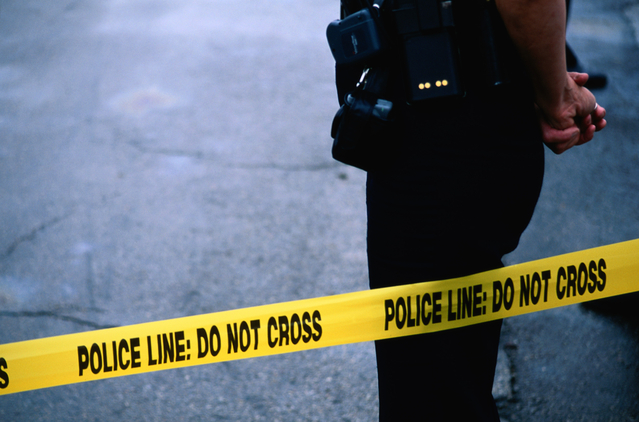 A party at a Holiday Inn in Prince George's County ended in violence when a man was shot.
A man shot a 25-year-old man, critically injuring him, at the 15100 block of Swietzer Lane.
Prince George's County Police Department investigators are still searching for the suspect, who is at large and armed.