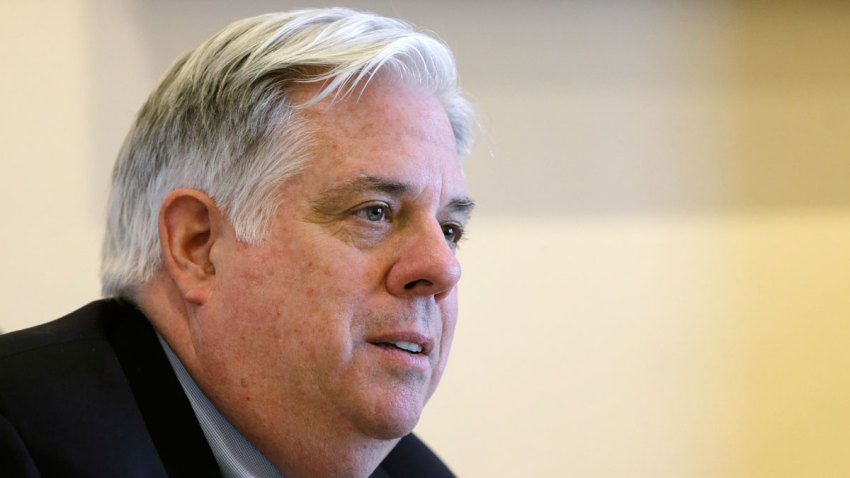 Maryland Gov. Larry Hogan says he is asking federal authorities to stop any additional settlements of Syrian refugees in Maryland.

The Republican governor announced in a statement Tuesday that he is asking the U.S. government not to allow more Syrian refugees in the state until it can provide assurances they pose no threat to public safety.

Hogan writes that he made the request after careful consideration, following the terrorist attacks on Paris four days ago. He says the safety of Maryland residents remains his first priority.

A number of Republican governors have announced plans to try to keep out Syrian refugees, but their authority to do so may be limited.

Doug Mayer, a Hogan spokesman, says 34 Syrian refugees have come to Maryland this year.

Copyright AP - Associated Press