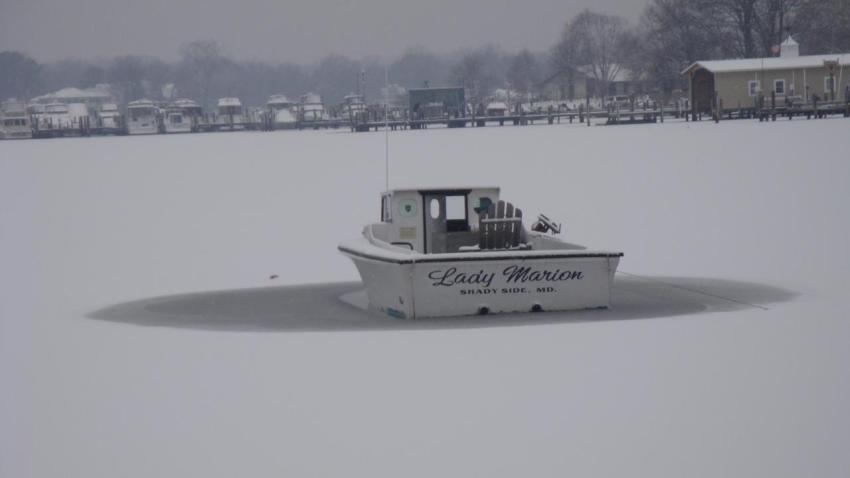 Gov.-elect Larry Hogan has scheduled a briefing on Maryland's budget.

The briefing with adviser Robert Neall is set for Thursday in Annapolis.

Hogan says his incoming administration has been examining upcoming budget problems. He focused his campaign for governor on fiscal concerns.

Hogan announced Wednesday that Neall will be a special adviser on fiscal matters in his administration. Neall has been reviewing the budget as part of Hogan's transition team.

Maryland will be facing a budget shortfall of at least $593 million under current projections for the next fiscal year. Hogan has said he is bracing for even bigger problems.

Hogan will submit a budget to the Maryland General Assembly within days of taking office Jan. 21.
Copyright AP - Associated Press