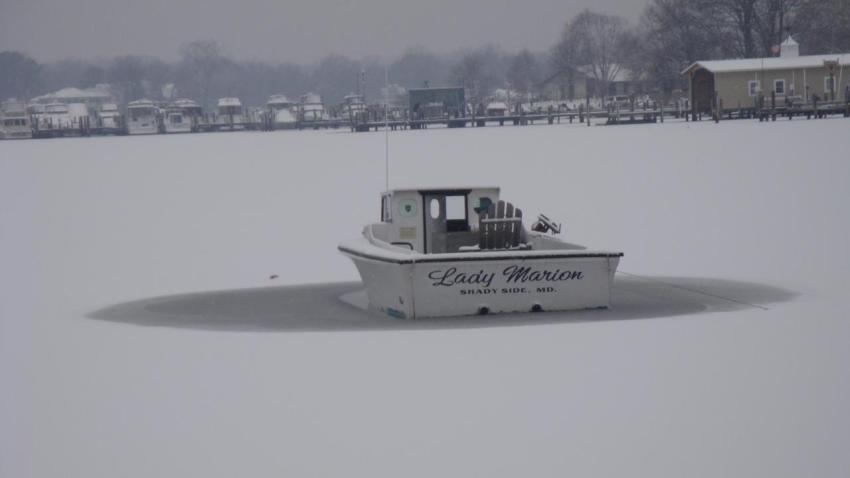 Republican Larry Hogan is accusing Lt. Gov. Anthony Brown of lying in campaign ads in Maryland's governor's race.
Hogan held a news conference Thursday to denounce the ads.
He says an ad misrepresents his position on abortion by saying he wants to ban them even in cases of rape and incest. Hogan says while he personally opposes abortion, he does not oppose it in cases of rape and incest. He also says he would not attempt to repeal abortion rights if he is elected governor, because voters decided the issue in 1992.
"That is an absolute lie," he said. "It's not my position now. It's never been my position in my entire life."
Brown's campaign isn't backing down. Though Anthony Brown declined to comment, Justin Schall, Brown's campaign manager, issued a statement:
"Hogan is having problems with reality, so he's trying to distract and hide from his own words -- his own 30 year record of supporting bans on abortion even in case of rape and incest. It's clear Larry Hogan doesn't trust women to make their own health decisions."
Hogan says ads misrepresent his views on background checks for guns, pre-kindergarten and college tuition increases.
A recent poll shows Anthony Brown with a double digit lead over Hogan, but Hogan's people say a Republican poll shows Hogan closing within five percentage points.
Copyright AP - Associated Press