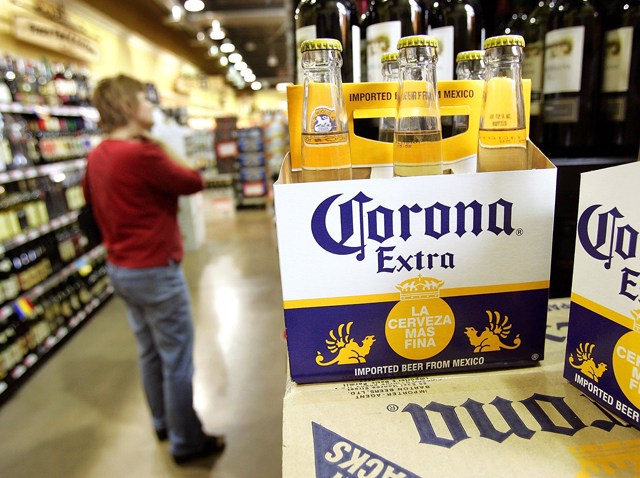 Takoma Park is known for its folk festivals and hippies -- it even declared itself a "nuclear free zone."
It's also got one of the toughest alcohol laws in the nation, but hold on to your wine glass. This historically dry city is considering a move that would allow beer and wine stores in the city, according to The Gazette.
Opinions are split.
Supporters of the change believe it will help fill empty storefronts and raise much-needed revenue for the city.
Opponents are concerned about the effect liquor and beer stores would have on the city's quality of life and the potential increase in crime.
The Gazette reports the council will hold a public hearing on the issue but has not yet scheduled a date, time or location.