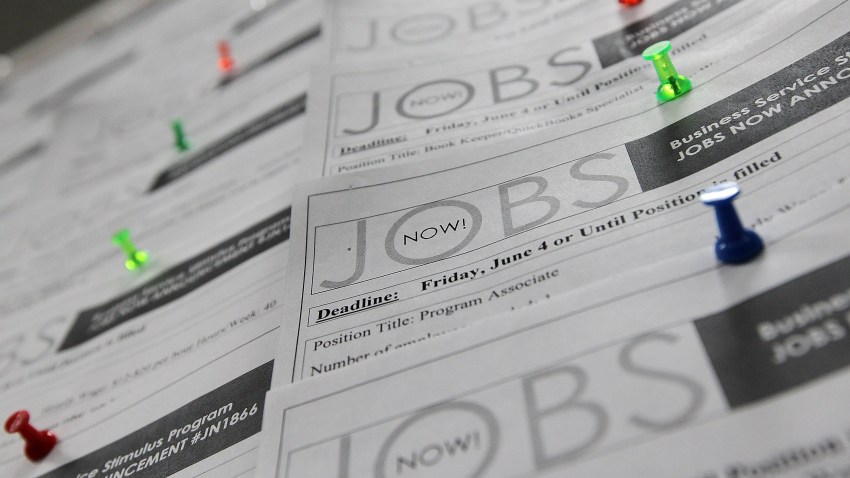 Hotel chain Hilton Worldwide plans to expand its presence in Fairfax County, creating 100 jobs.

Gov. Bob McDonnell's office said Friday that Hilton will invest $1.8 million in the expansion of the company's supply management group.

Hilton Worldwide moved its headquarters from Beverly Hills, Calif., to McLean in August 2009. The company received incentives of about $4.6 million for the relocation that involved about 300 jobs.

Hilton has more than 3,600 hotels in 82 countries and territories.
Copyright AP - Associated Press