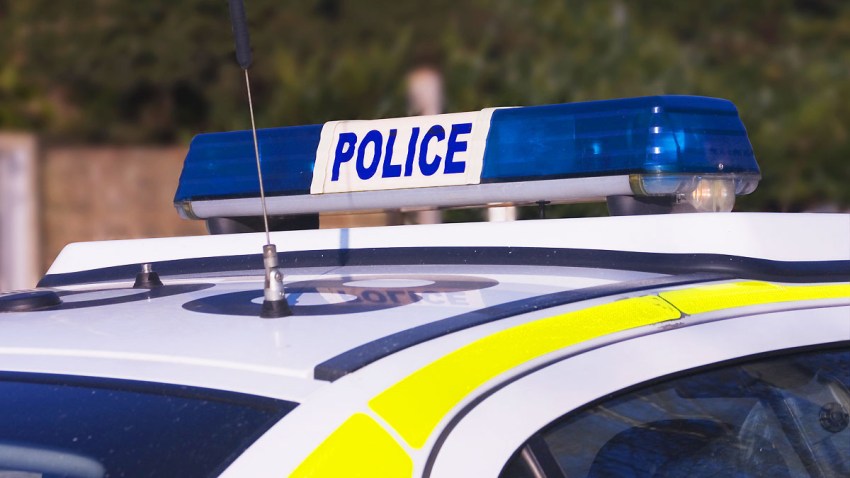 Seven local high school students allegedly stole a driver's ed car from a Loudoun County high school -- and then crashed it while still on school grounds.
The students, two of whom are juveniles, are accused of stealing the Potomac Falls High School driver education car sometime overnight Wednesday before crashing it into a tree, said the Loudoun County Sheriff's Office.
Loudoun County deputies were alerted to a vehicle accident in Sterling around 6 a.m. Thursday. They arrived to find the driver's ed car unoccupied and crashed into a tree on school property.
Authorities say an investigation identified seven students involved in the incident. Police have not released any information about the students involved. The investigation is ongoing and charges are pending.
Potomac Falls seniors are set to graduate next week.