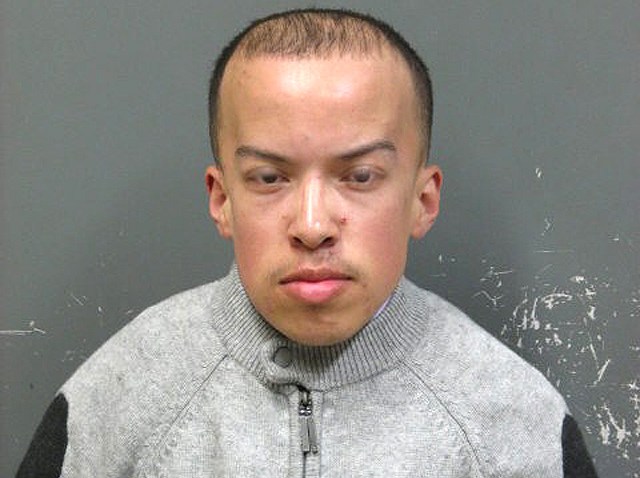 He's considered armed and dangerous. He's suspected of being involved in a recent murder. And he's 3-foot-11 and 85 pounds.
Henry Chavez of Hobart Street in northwest Washington has been on the run since May and now authorities are asking for the help of U.S. marshals and the public.
Chavez is suspected in the slaying of a Silver Spring, Md., man, Hamington Luis Ravanales Orozco. Orozco was assaulted outside of a home along the 10100 block of Georgia Avenue. He later died of his injuries.
"He's a little man with a big gun," Matt Burke, supervisory inspector with the Capital Area Regional Fugitive Task Force, told the Washington Examiner.
And with that description and some pictures they are hoping you can spot him.
Chavez is known to hang out in Wheaton, Silver Spring and Hyattsville.
If you have any information about his whereabouts call the U.S. Marshals Fugitive Task Force at 301-489-1717.
---
Fan, Follow and Text: Get the latest from NBCWashington.com anytime, anywhere. Follow us on Twitter and Facebook. Sign up for our e-mail newsletters and get breaking news delivered right to your mobile phone -- just text DCBREAKING to 622339 to sign up. (Message and data rates may apply.)