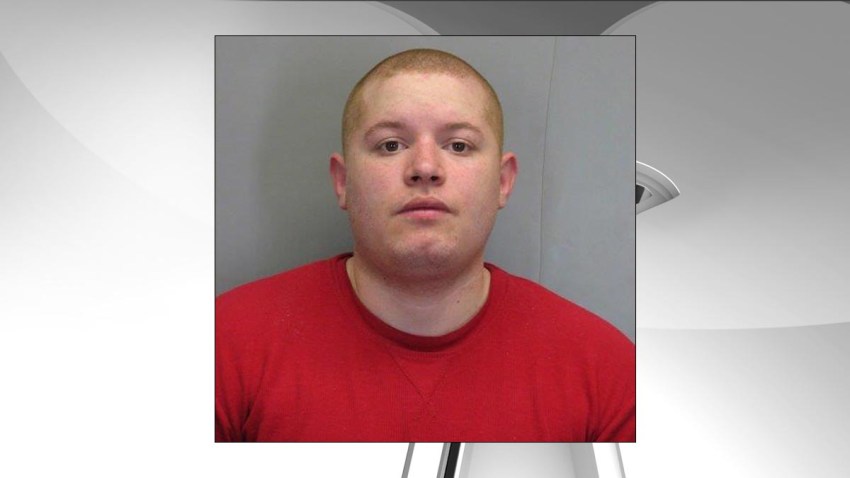 Joseph Gaskins, 25, of Centreville, Virginia, pleaded guilty to multiple counts of heroin distribution, including one that resulted in the death of a 20-year-old man.
Gaskins was also convicted for conspiracy to distribute heroin and possession with intent to distribute heroin. He faces a statutory five-year minimum imprisonment, but could face up to 40 years. He will be sentenced on Sept. 11.
Gaskins sold heroin to a 20-year-old-man in Herndon, Virginia, Jan. 6, 2014. The man died the next day from an overdose.
Heroin deaths have more than doubled in northern Virginia in recent years according to Attorney General Mark Herring, who said he and his team plan to "hold dealers accountable for spreading dangerous drugs, especially when their reckless and callous choices lead to the death of another Virginian."
Herring developed a five-point plan to combat this rising statistic and will continue to partner with local and federal prosecutors to "vigorously prosecute" heroin dealers like Gaskins whose drugs lead to death.
He also won passage of legislation this year to help prevent heroin fatalities and is developing training materials to help police combat heroin in their communities.