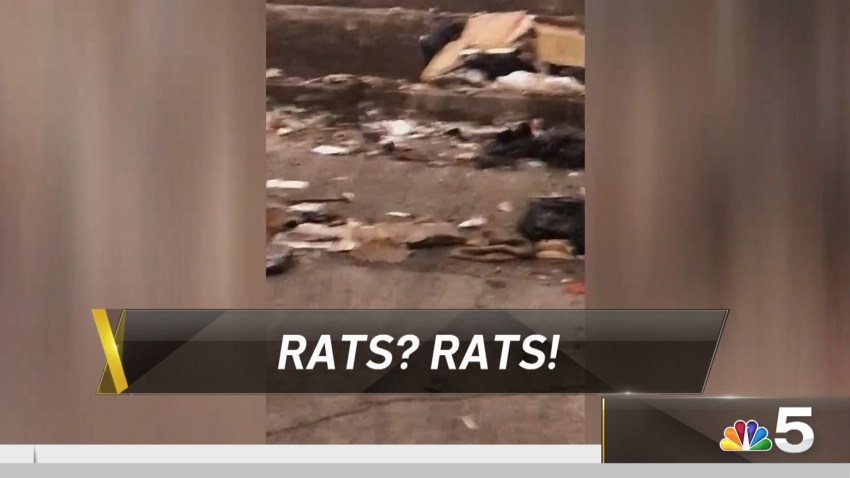 A police officer hailed as a hero earlier this week was indicted for allegedly assaulting a 13-year-old, according to Prince George's County police.

Cpl. Rickie Adey was indicted Thursday, police said.

The indictment alleges that on Aug. 4, 2011, Adey was called to Capitol Heights for the sound of gunshots and found a group of people running away. According to the indictment, Adey confronted a 13-year-old who was trying to climb over a fence and admitted he was trying to elude police. Adey allegedly pulled the teen from the fence and assaulted him. The youth sustained minor injuries.

Adey, a 10-year veteran, was suspended immediately upon the indictment, police said. He is charged with first- and second-degree assault and misconduct in office.

A hearing next week will determine whether Adey will be paid during the suspension.

Adey was one of two officers credited with saving at least seven lives at an apartment complex fire in District Heights Tuesday night. He and Lt. Scott Finn reported the fire and helped residents escape the building.
Copyright AP - Associated Press