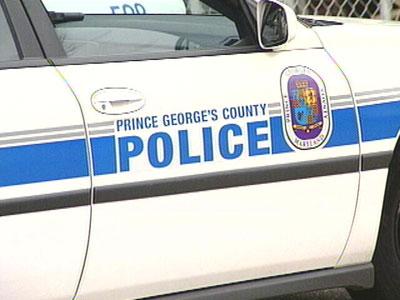 Two Prince George's County officers arrested in the corruption crackdown remain behind bars after a defense attorney asked for a delay.
Sgt. Richard Delabrer had a detention hearing yesterday. His attorney asked for a delay saying the sergeant could face financial hardship because the federal indictment seeks forfeiture of his assests.
Prosecutors are seeking $3.5 million, 25 properties and 13 vehicles. Delabrer's hearing was delayed until Dec. 7.
Cpl. Chong Chin Kim's hearing was also postponed.
Both were arrested Monday as part of a federal corruption probe. Although the hearings were delayed, both men remain in custody.
---
Fan, Follow and Text: Get the latest from NBCWashington.com anytime, anywhere. Follow us on Twitter and Facebook. Sign up for our e-mail newsletters and get breaking news delivered right to your mobile phone -- just text DCBREAKING to 622339 to sign up. (Message and data rates may apply.)