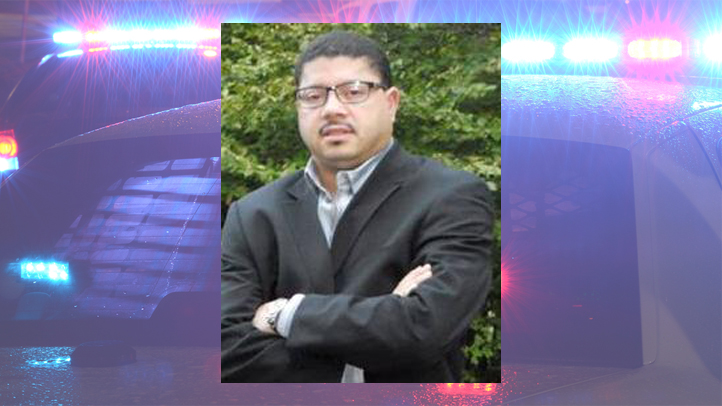 Curtis Malone, founder of the powerful D.C. Assault Basketball Program is facing drug possession charges following a D.E.A. investigation.
Malone has built a national profile developing young talent and helping them get onto college rosters. He was charged Friday with possession with intent to sell heroin and cocaine following a year-long investigation by the Drug Enforcement Invesitgation.
Officials also found a .40 caliber handgun at his Upper Marlboro, Md. home, the Washington Post reported.
Malone was previously convicted of distributing crack cocaine in 1991.