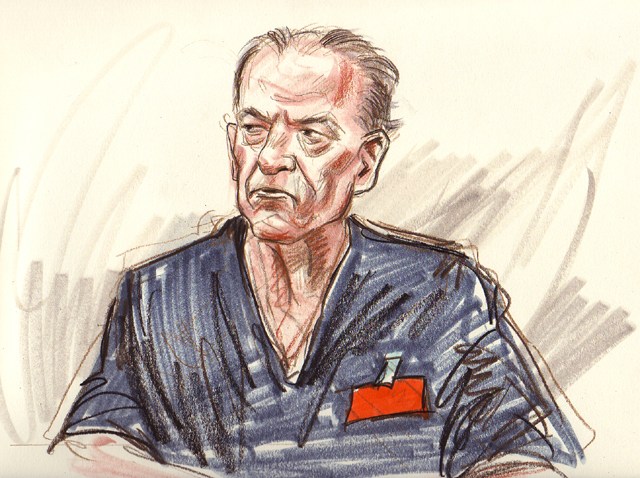 WASHINGTON -- Officials at a prison hospital housing the 89-year-old accused of fatally shooting a guard at Washington's Holocaust museum say chronic medical problems are complicating his psychiatric evaluation.

U.S. District Judge Reggie B. Walton granted an eight-week extension for the evaluation of James von Brunn. Walton said the warden at Butner Federal Medical Center in Butner, N.C., requested the extension because several chronic ailments were preventing officials from conducting necessary tests.

The report on von Brunn's competency to stand trial had been expected at the end of November. Monday's order extends von Brunn's time at Butner to Jan. 2.

Von Brunn is accused of killing Stephen T. Johns at the U.S. Holocaust Memorial Museum on June 10. Von Brunn was shot near the ear by other museum guards.

Copyright AP - Associated Press