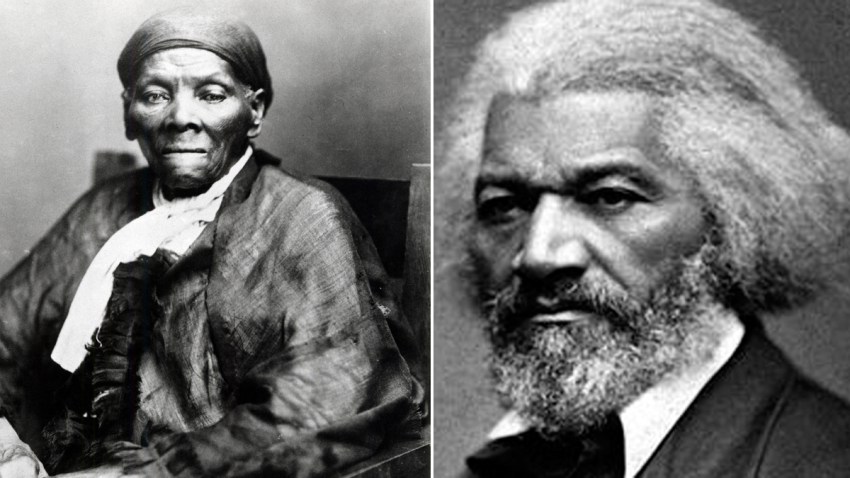 Two leading Maryland lawmakers want to commission statues of Harriett Tubman and Frederick Douglass for inside the Maryland State House.
Senate President Thomas V. Mike Miller and House Speaker Michael Busch made the proposal Friday in a letter to Lt. Gov. Boyd Rutherford. Rutherford is Gov. Larry Hogan's designee on the State House Trust, which oversees the historic building.
Miller and Busch are proposing the statues for inside the Old House Chamber, which was restored in 2012 to look as it did in the 19th century, when Tubman and Douglass lived.
Tubman and Douglass were famed abolitionists who were from Maryland's Eastern Shore.
Miller and Busch say the statues would help visitors learn about important Maryland historic figures in the same room where the state abolished slavery in 1864.