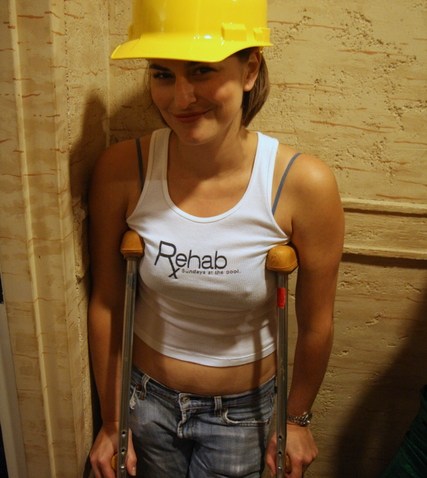 Nationals outfielder Bryce Harper and relief pitcher Jonathan Papelbon fought in the dugout during Sunday's game against the Philadelphia Phillies.
Harper was returning to the dugout after flying out to right field in the 8th inning when Papelbon began yelling at the right fielder. The two exchanged words before Papelbon pushed Harper against the dugout wall and had to be separated by teammates.
In the bottom of the 9th, Papelbon gave up a two-run home run to give the Phillies the lead.
The Nationals were eliminated from playoff contention in Saturday's game.
Papelbon joined the Nationals via a trade from the Phillies in the middle of the season.