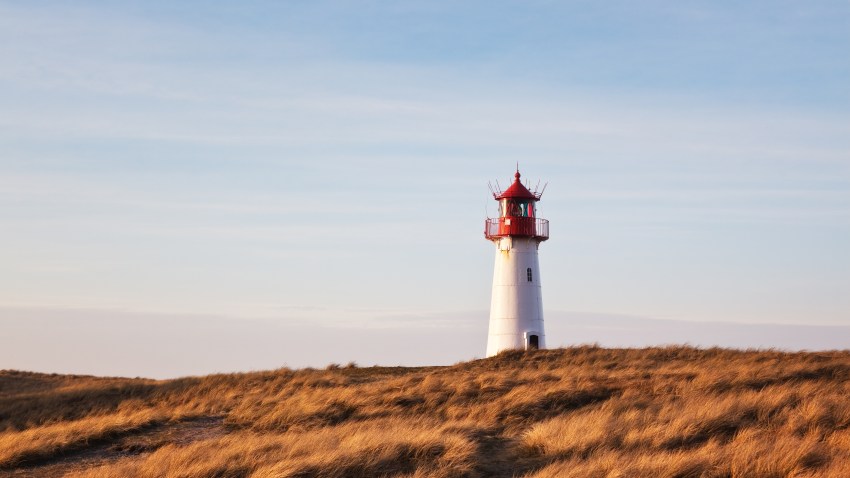 The death of University of Virginia student Hannah Graham's death has been ruled a homicide, police announced Tuesday.
Graham's cause of death is "homicidal violence of undetermined etiology," and the manner is homicide, according to Albemarle County Police.
Graham was a second-year student when she disappeared in September, prompting a month-long search that ended when her remains were found just miles from where she was last seen in Charlottesville.

A former hospital orderly, 32-year-old Jesse Matthew, is charged with abducting Graham and could face additional charges.
Graham vanished after going out for a night with friends Sept. 12. She was seen on surveillance video on Charlottesville's downtown mall, with a man police say is Matthew, in the early-morning hours of Sept. 13.
A preliminary hearing is set for Dec. 15 in Charlottesville for the charges Matthew is facing in connection with Graham's disappearance.
DNA evidence also linked Matthew to the 2009 disappearance and death of Virginia Tech student Morgan Harrington. Her remains were found three months after she disappeared the night she attended a rock concert at UVa. Matthew has also been linked to a 2005 attack on a woman in Fairfax.
Matthew pleaded not guilty to all three charges he is facing in connection with the 2005 case, in which a 26-year-old woman was walking home from a grocery store when she was grabbed and dragged into a wooded area, where she was sexually assaulted. That trial is set for March 9.