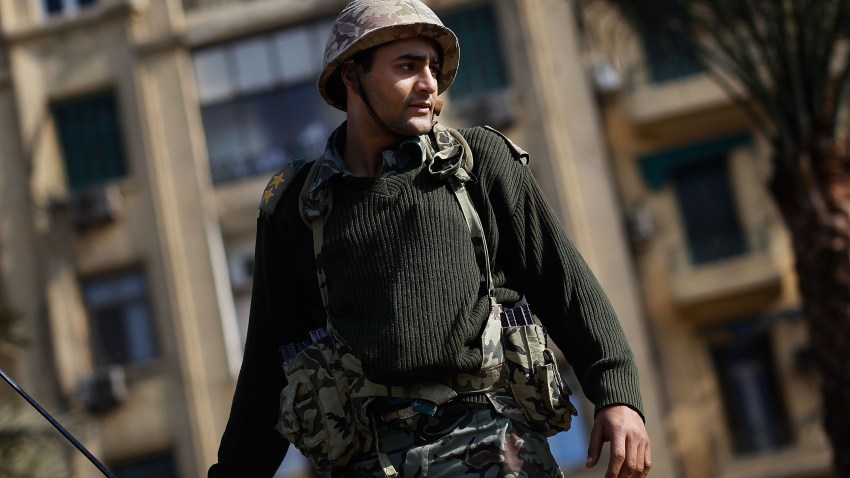 The George Washington University says its students studying abroad in Egypt are safe.
There are currently 14 GW students in Egypt: two in Alexandria and 12 in Cairo. "We are in communication with our students and staff who are supporting their programs and have confirmed that they are safe," the university said in a statement Sunday. "We are also in regular contact with their parents to be sure all parties have the most up-to-date information."
The school contacted the students via e-mail before the Internet was shut down, reminding them of precautions to take and advising them to avoid demonstrations. The students were also asked to stay in contact with both parents and administrators.
The university also said that although the Internet is down in Egypt, they have continued to stay in touch with students and staff. On Sunday morning, the U.S. Embassy in Egypt told all American travelers in the country to leave as soon as possible.
"Program administrators are working to identify options to bring our students back to the United States safely as quickly as possible," the university statement said. "Our students are being advised to remain in place until safe arrangements can be made."
---
Fan, Follow and Text: Get the latest from NBCWashington.com anytime, anywhere. Follow us on Twitter and Facebook. Sign up for our e-mail newsletters and get breaking news delivered right to your mobile phone -- just text DCBREAKING to 622339 to sign up. (Message and data rates may apply.)