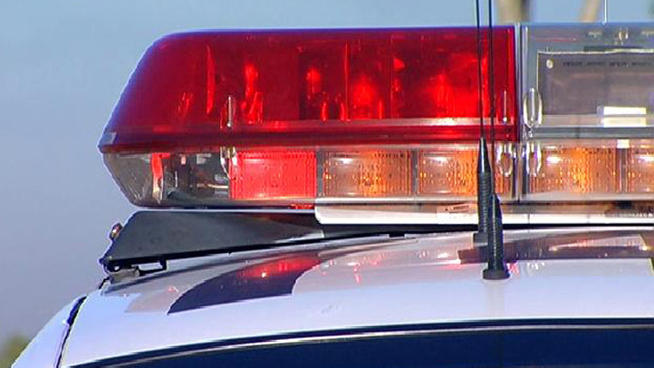 Alexandria Police say an armed, masked gunman demanded candy from 12 children playing on Halloween night.
The incident was reported around 8:30 p.m. last Friday in the 2600 block of Commonwealth Avenue. Police said the kids were playing "tag" in a school playground when the suspect approached them, displayed a handgun and demanded their candy.
The children fled the scene and no one was injured.
The suspect is described as a black man in his 20s, standing 5'10", wearing a dark-colored swearshirt and a black ski mask.
If you have any information, call police.