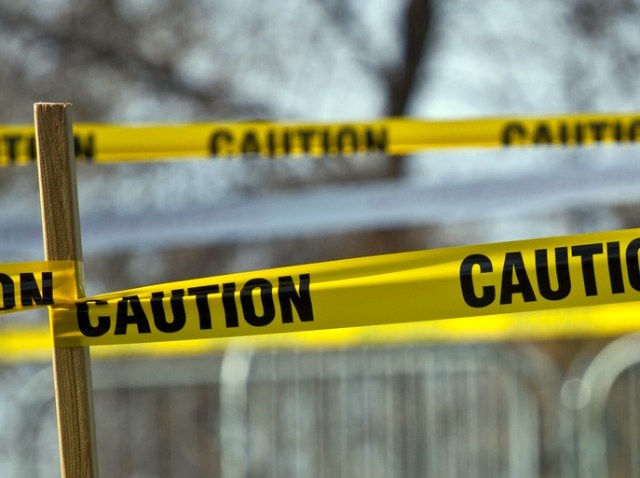 Several grenades were found inside a home in Columbia Heights.

D.C. Police and the bomb squad say they responded to the area of 13th Street and Park Road N.W., where they found explosives inside a home under renovation. Police say the grenades appear to be old and have not been detonated.

The area was not evacuated. Investigators are still trying to figure out how the grenades got into the house, as well as how long they've been there.
---
Fan, Follow and Text: Get the latest from NBCWashington.com anytime, anywhere. Follow us on Twitter and Facebook. Sign up for our e-mail newsletters and get breaking news delivered right to your mobile phone -- just text DCBREAKING to 622339 to sign up. (Message and data rates may apply.)