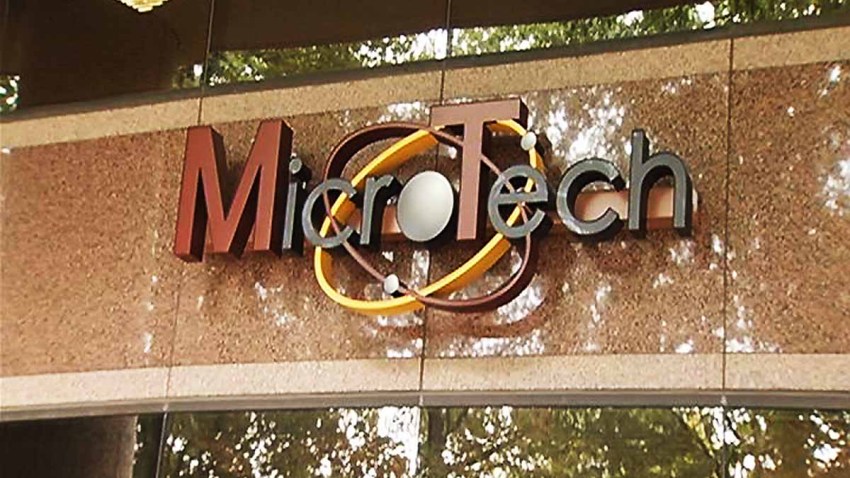 A tech company in northern Virginia told hundreds of its employees to stay home Tuesday because of the government shutdown.
MicroTech in the Tysons Corner area is mainly a federal government contractor. Federal stop work orders mean they have nothing to do during the shutdown.
At least half of the 400 employees were told to stay home. They will have to use vacation time. After that, they will go without pay.
CEO Tony Jimenez said the company can weather about 21 idle days.
"The folks on the hill have turned this into a bartering chip," he said. "Jobs should never be about, This is what I want and I am going to twist everybody's arm until I get it."