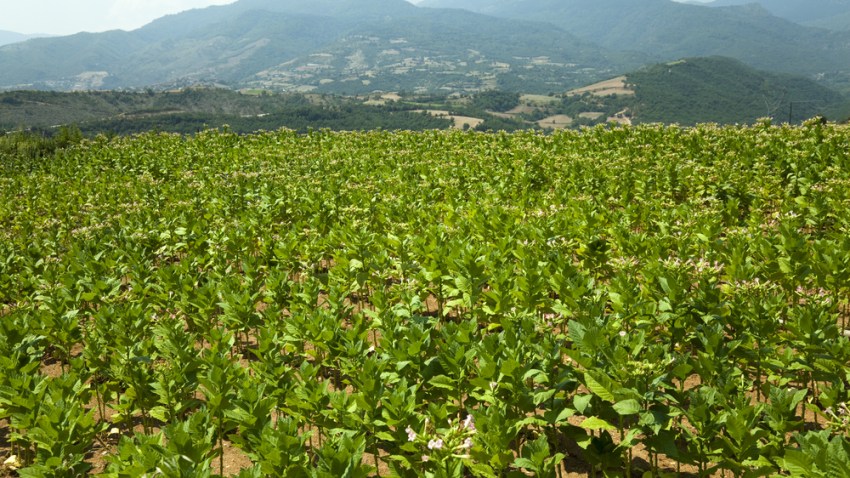 We know you urban types may not enjoy crossing the river... but is Virginia about to be determined a disaster area?
Virginia Gov. Bob McDonnell is asking the secretary of agriculture to help farmers who suffered through a hot, dry summer.

The appeal seeks to have another 37 Virginia localities designated as disaster areas, ranging from Albemarle and Bedford counties to the city of Suffolk. McDonnell previously sought disaster designations for seven other places.

McDonnell says the designation would give growers access to emergency assistance programs.

Virginia sweltered under its hottest summers on record. The city of Richmond recorded 10 days of triple-digit temperatures. Drought conditions have also been widespread.

McDonnell told Vilsack that any federal assistance would help ease the farmers' financial hardships.
---
Fan, Follow and Text: Get the latest from NBCWashington.com anytime, anywhere. Follow us on Twitter and Facebook. Sign up for our e-mail newsletters and get breaking news delivered right to your mobile phone -- just text DCBREAKING to 622339 to sign up. (Message and data rates may apply.)