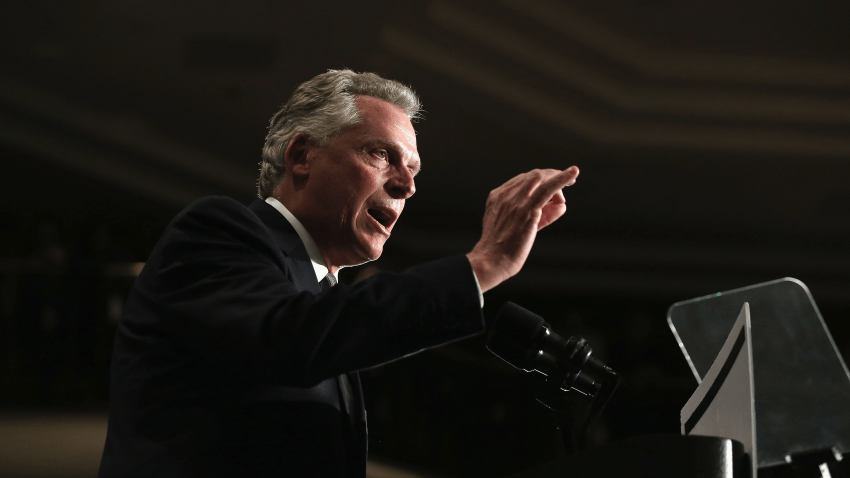 A new budget forecast showing the state pulling in less tax revenues than previously expected is prompting Gov. Terry McAuliffe to propose trimming the state's budget by $140 million.

McAuliffe's office announced the new budget numbers Wednesday at the Capitol after briefing lawmakers.

Net individual income tax revenue was $120 million lower in January 2014 than it was for the same month in 2013, an 8 percent decrease.

The governor said the state's economy is still growing, but that growth is slow.

McAuliffe is proposing higher-than-projected revenues from the state lottery and other sources to help cover the reduction in revenues.

Both the House and the Senate are set to unveil their budget plans on Sunday.

Copyright AP - Associated Press