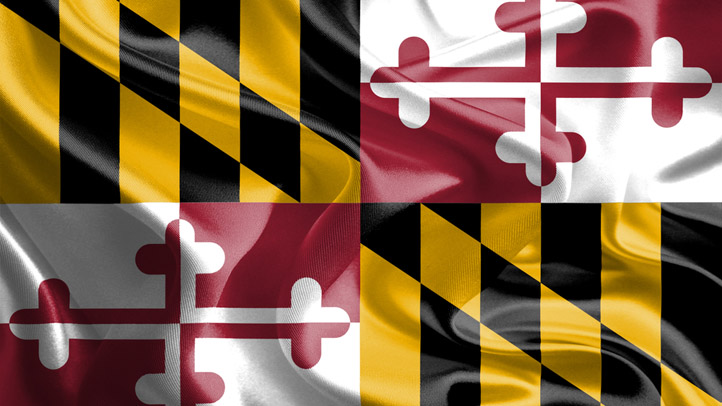 Harford County Executive David Craig is scheduled to announce a tax cut proposal as part of his campaign seeking the Republican nomination in the governor's race in Maryland.

Craig has scheduled a news conference on Tuesday in Annapolis.

Maryland Republicans in the race have been regular critics of tax increases in recent years under Democratic Gov. Martin O'Malley's administration.

Copyright AP - Associated Press