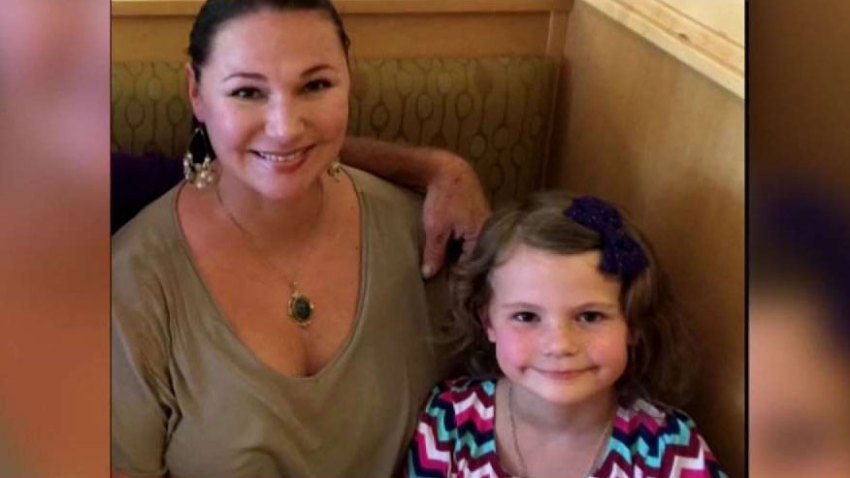 A good Samaritan helped a woman reunite with her missing 11-month-old granddaughter, Prince George's County police said Wednesday.
Amonie Moss was last seen with her mother, 18-year-old Tenisha Moss, in the 6600 block of Annapolis Road in Landover Hills on March 5. Police say Tenisha Moss doesn't have full custody of the child; her mother is Amonie's legal guardian.
This week, an alert citizen spotted Tenisha and Amonie at a bus stop in D.C. and urged Tenisha to call her mother.
Amonie was in good health when the grandmother picked her up.