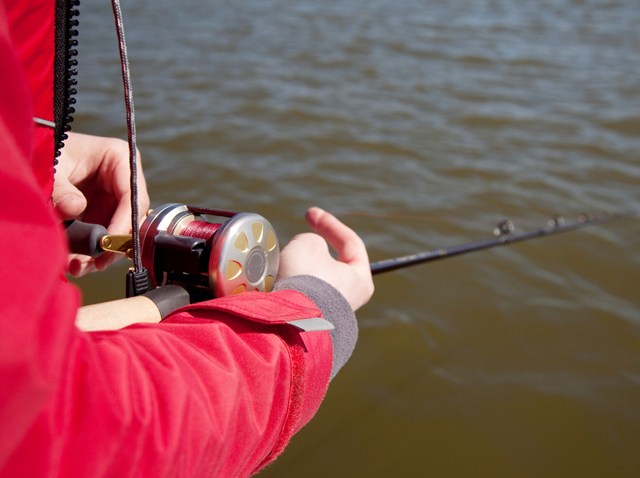 The catch of the day could be free for Virginians during the first weekend of June.
The state has declared June 4 through June 6 as free fishing days, the Associated Press reported.
State fishing licenses won't be required on those days for recreational fishing in salt waters and fresh waters, except in designated trout waters, said Steve Bowman, the head of the Virginia Marine Resources Commission.
That could save fishermen between $7 and $30 depending on age and where they want to fish.
The weekend will be a good opportunity to discover the joy of fishing and boating, Bowman said.
Fishing rules and regulations will still be in effect.
So ready your fishing poles and load up on tartar sauce. Who says there's no such thing as a free lunch?