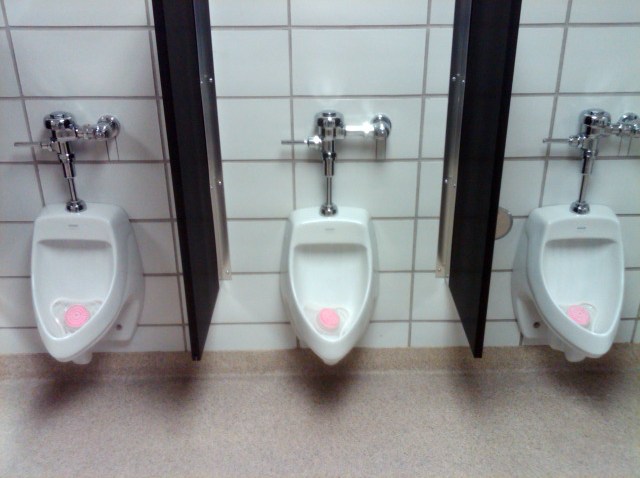 When ya gotta go, make sure it's in a bathroom -- especially if you're in Baltimore.
The city council president wants to increase fines on misbehaving late-night revelers' "quality-of-life" crimes, including public drinking, spitting and urinating in public.
The open container find would jump from $50 to $500. The "going rate" for public urination would be $750, up from $150.
Bernard "Jack" Young proposed the increases to help the city's budget.
Police would target neighborhoods like Federal Hill and Fells Point where boozy crowds spill out of bars at 2 a.m., Young said.
The bill would give judges the discretion to impose the higher fines but wouldn't require them to do so.