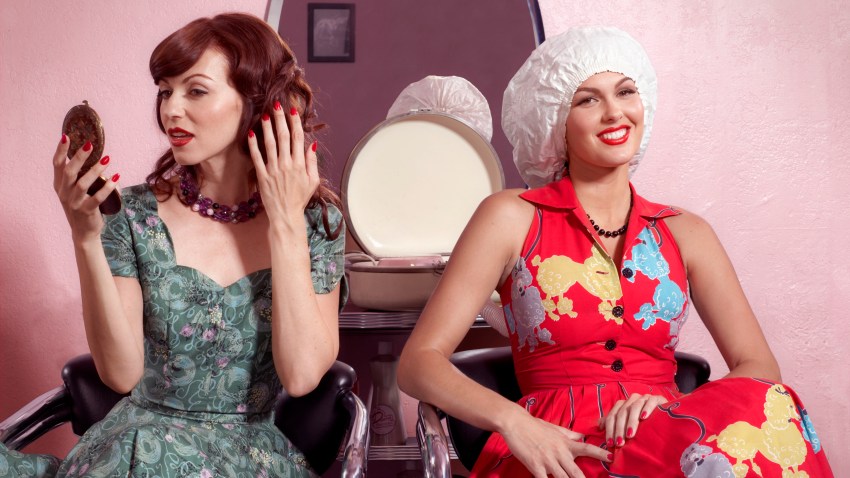 Reuters released a new report Tuesday about General Motors crashes based on government data.
To read the report, click here.
Below is a full statement from General Motors to News4:
The total number of deaths associated with the ignition switch recall condition stands at 13.

The Fatalities Analysis Reporting System ("FARS") is a nationwide census providing NHTSA, Congress and the American public yearly data regarding fatal injuries suffered in motor vehicle traffic crashes. Although FARS contains information on fatalities within the recall population, GM does not have information on most of these crashes. GM arrived at the figure of 13 fatalities by assessing the detailed information in the claims data available to us. The criteria we used to make the determination was based on engineering expertise in both air bag deployment and electrical systems.
Airbags are supplemental restraints designed to deploy only in certain crashes. There are a number of factors that may contribute to an airbag deployment, such as severity of the cash, the angle of impact, occupant position and duration of the crash.

GM continues to monitor all claims we are made aware of in the recall population.