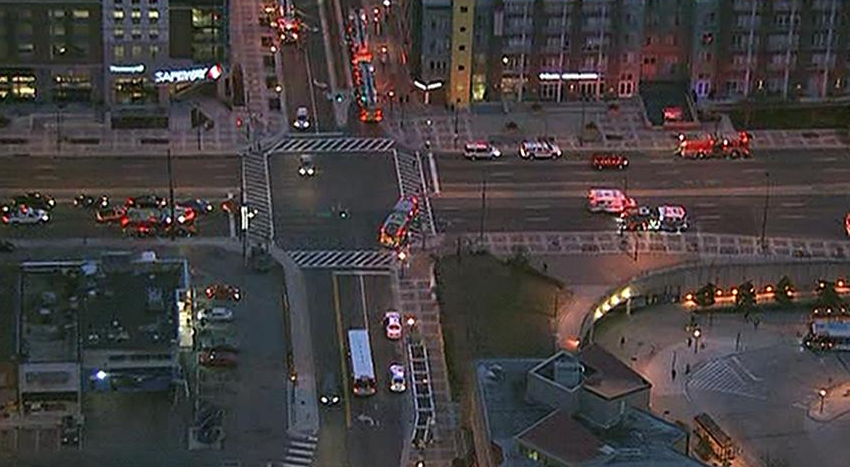 Two stations on one of Metro's busiest lines have reopened following a report of smoke in a tunnel.
The Glenmont and Wheaton stations were closed for about an hour Friday after smoke was reported in a tunnel between the two stations.
Trains were also single-tracking between the two stations because of a track problem outside Wheaton. But that has also been resolved.
Commuters should expect delays in both directions.
No further details have been released.