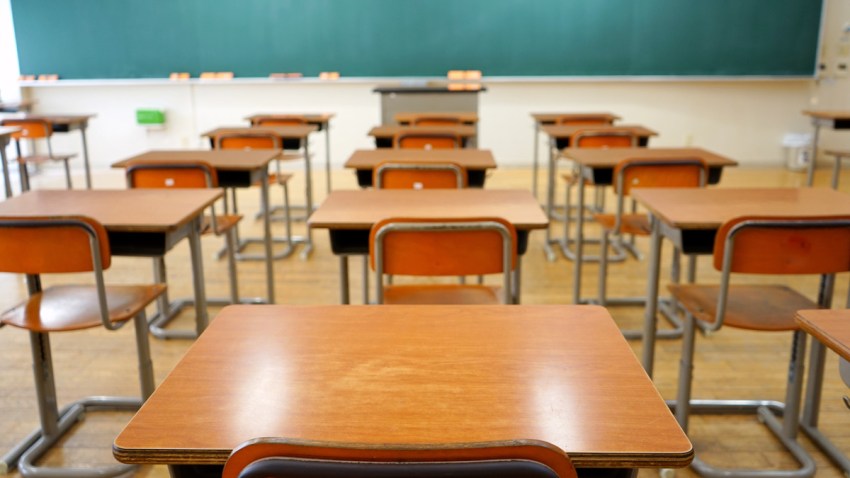 Two girls have been charged with conspiring to kill an 11-year-old classmate, Prince William County police say.
Officers were called to a Prince William County school April 25 to investigate a threat made by the students toward the victim.
The girls, ages 10 and 11, sent texts to each other, conspiring to kill the victim, according to police. The girls used cryptic language and encouraged that their messages be deleted once they were read, investigators say.
A concerned parent reported the threats to the school. The victim was not harmed.
The girls' names were not released because of their ages. Both have been charged with conspiracy to commit a felony.
A schools spokeswoman says there's no plan to release the name of the school at this time.