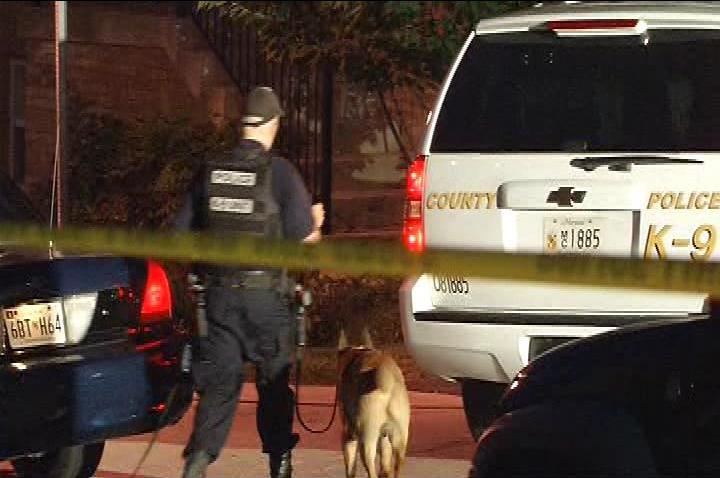 Police in Montgomery County are investigating a suspicious death involving a young girl.

Investigators said that just after 7:30 p.m. Tuesday, Gaithersburg and county police responded to the 700 block of Raven Court in Gaithersburg, Md., for the call of a "pediatric injury."

When they got on the scene, police say they found a juvenile girl dead inside the home.

Police say they are investigating the girl's death as a homicide. They said they were interviewing several family members and neighbors for more information on the circumstances that led to her death.

Investigators have not released any details of how the girl died.