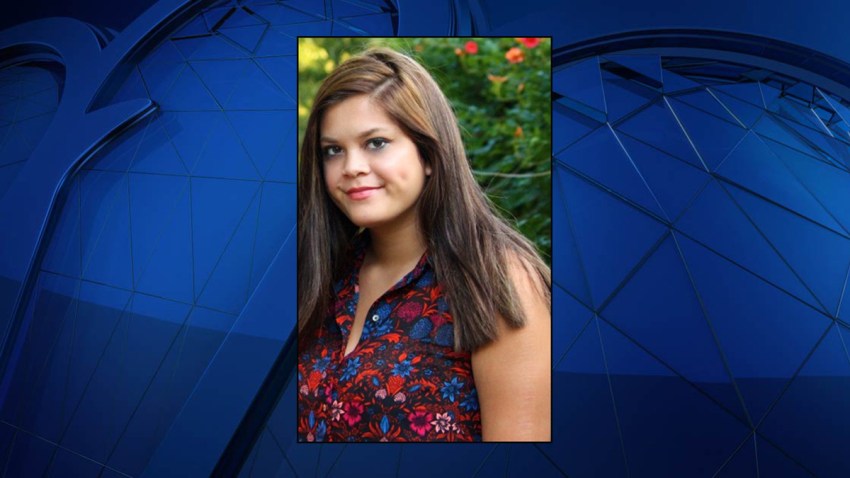 A 16-year-old Virginia girl who had been missing since Saturday night has returned home safe.
The Loudoun County Sheriff's Office asked for the public's help finding Jasmine P. Dunn, who is from the Ashburn area.
Dunn was last seen on Carson Court about 8:20 p.m. Saturday. She left of her own accord, authorities said.
Police thanked the public for sharing information on her disappearance.
Anyone with any information was asked to contact Detective C. Czekaj at 703-777-1021.