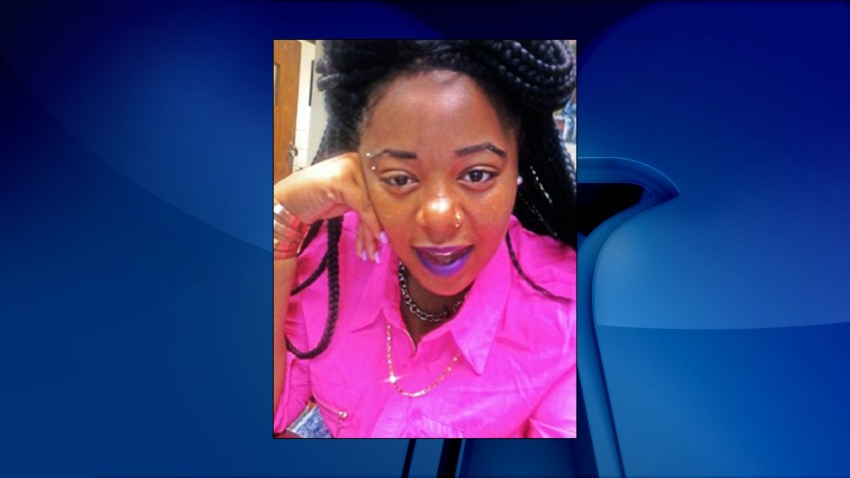 Prince George's County Police are searching for a 15-year-old girl who has been missing since Friday.
Kiera Patrice Richardson was last seen at 7:50 a.m. in the 6100 block of Breezewood Court in Greenbelt. Police say Richardson suffers from seizures and does not have her medication.
Richardson is 5 feet 6 inches tall, weighs 220 pounds and has a nose ring and pierced eyebrow. She was last seen wearing a white shirt and black and gray spandex pants.
If you have information about Kiera Richardson, call police at 301-474-7200.