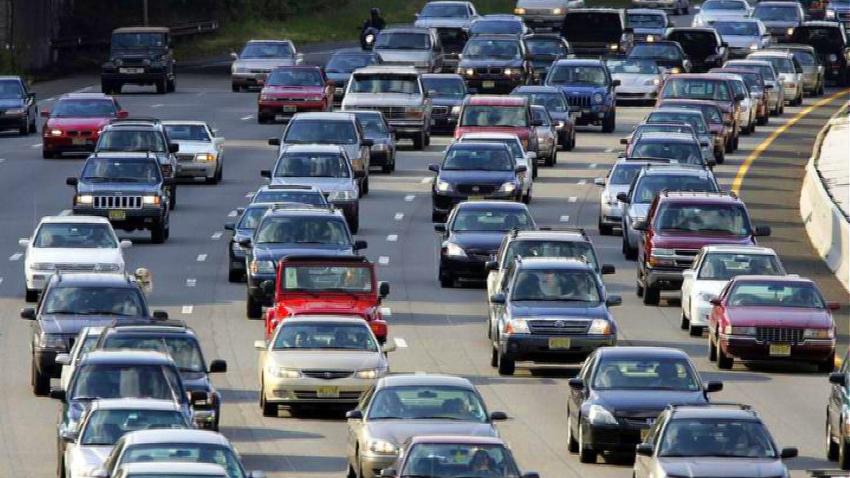 Everyone knows to call 911 in an emergency, but what about the daily emergency in the D.C. area -- traffic?
Starting in fall 2011, Maryland travelers will be able to access real-time traffic information by dialing 511, Gov. Martin O'Malley announced.
The Board of Public Service recently approved a five-year, $4.7 million contract with Telvent, of Rockville, Md., to offer statewide traveler information service via the 511 system, which will be managed by the Maryland Department of Transportation's State Highway Administration.
The number will be free to dial and accessible 24 hours a day. Telvent will pull from a variety of traffic information sources and deliver the information to the public via 511, a website and social-networking outlets.
The hope is that 511 will save drivers "precious time otherwise wasted sitting in traffic," said Transportation Secretary Beverly Swaim-Staley.
"On a daily basis, the State Highway Administration uses technology to obtain real-time traffic information and manage the flow of traffic throughout the state," O'Malley said.
The new system, he said, will allow the public to get that same information.
"Knowing traffic conditions along a particular route will allow motorists to make an informed decision on how best to avoid a bottleneck or crash site, saving time and fuel," he said.