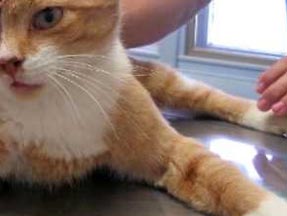 Looking for some deals this Cinco de Mayo? Well, we have you covered.
Some area restaurants are dishing out free food and drinks to celebrate Tuesday.
You can kick off your morning with a free biscuit taco at Taco Bell. The restaurant will hand the new menu item out from 7 a.m. until 11 a.m. Chili's is also offering several deals through May 7 including a free kids meal, an appetizer or a dessert.
Starting at 3 p.m., you can enjoy free snacks and $5 drink specials at Zengo and Toro Toro in D.C.
In Arlington, stop by Fuego Cocina y Taquileria for a free tequila tasting from 3:30 p.m. until 7 p. m. The restaurant will also have $5 cocktail deals.
If you're feeling sleepy after all this food, get a caffeine jolt at Starbucks. All frappuccino are half off from 3 p.m. until 5 p.m. The happy hour deal will run through May 10.
Head over to WTOP-FM for a complete list of freebies.