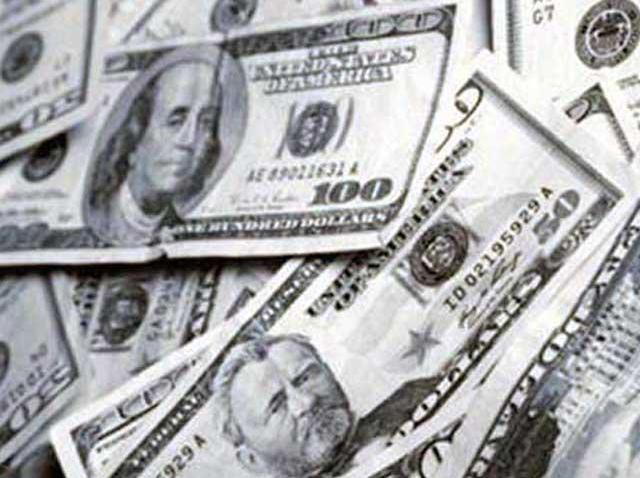 More than three dozen city employees are reaping the rewards of the District's appeal process, including a cop arrested for drunk driving.
From 2007 through 2009, 72 employees have been reinstated and awarded back pay totalling $8 million, after being fired due to basic budget-related layoffs to basic terminations, according to the Washington Examiner. Officials at the Office of Employee Appeals told the newspaper that the agency's finances are so depleted it can't hire court reporters and is facing a backlog of 533 cases.
The other issue is that the cases can drag on for years, and those workers who successfully appeal are ultimately paid "to take a long vacation," D.C. Councilwoman Mary Cheh (D-Ward 3) told the Examiner.
Like former D.C. police Sgt. James O'Boyle, who was arrested for drunk driving in Fairfax County on April 5, 2004. According to the Examiner:
O'Boyle's blood alcohol content was 0.27 percent — more than three times the legal limit — when he wrecked his car. He spent 10 days in jail, lost his driver's license and was fined $500. He was suspended without pay Aug. 30, 2004, and fired Jan. 8, 2005.
On Jan. 27, Senior Administrative Judge Joseph Lim ordered O'Boyle reinstated and reimbursed for all lost pay and benefits.
"If you can't fire a police officer who has that much alcohol in their system, crashes his car and spends time in jail, something's wrong," Cheh, chairwoman of the Committee on Government Operations and the Environment, told the Examiner.
In most cases, there are nine steps that lead to resolution of an appeal. And not everyone who's fired gets their job, or any money, back. In fiscal year 2009, there were 299; of those, 38 employees were reinstated with back pay of $3.4 million.