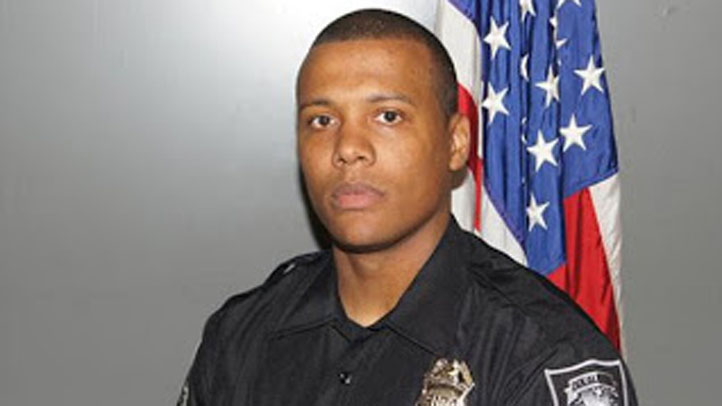 A police officer who died in the line of duty in Georgia will be buried in Prince George's County.

Prince George's police said they will provide full honors for the burial of DeKalb County, Ga., Officer Ivorie Klusmann, whose body will be transported to Maryland on Monday. His remains will be interned at Resurrection Cemetery in Clinton.
Klusmann was killed in a single-vehicle accident last week while on the way to help a fellow officer. He had worked for the DeKalb County Police Department for 10 months. He had two young children.

Klusmann was the cousin of a Prince George's officer, DeWayne Harris. Funeral services were held Friday in Georgia.
The Prince George's County Police Department's Special Operations Division will provide full honors.
Copyright AP - Associated Press