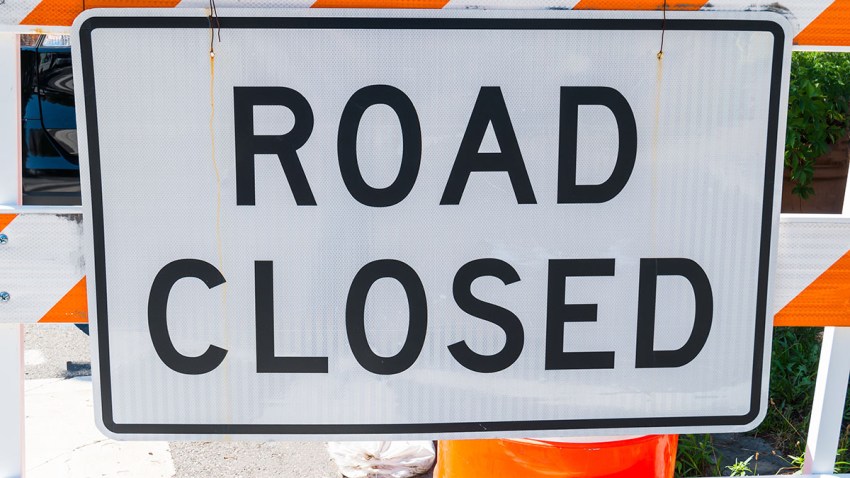 A three-mile stretch of Georgia Avenue will be shut down Saturday to create a pedestrian paradise — and maybe a nightmare for some D.C. drivers.
Open Streets DC is taking over the thoroughfare between Missouri Avenue NW in Brightwood and Barry Place NW near Howard University. The closure is expected to last from 8 a.m. to 5 p.m.
Those on two wheels or two feet can freely traverse the road without cars or even public buses getting in the way.
The city also has a line up of free exercise classes ranging from yoga to double dutch to Capoeira. There will also be activity areas where you can learn CPR, complete an adult obstacle course or sign up for micromobility services like Revel mopeds or Lime scooters. Here's a full schedule.
Drivers should give themselves plenty of extra time to get around Northwest D.C. Vehicles won't be permitted to cross Georgia Avenue in the closed zone, the District Department of Transportation says. Some local traffic will be exempt between Florida Avenue and Barry Place.
An emergency no parking zone will affect the area starting at midnight.
Open Streets DC won't be the only event snarling traffic this weekend in D.C. DDOT warns the public about several road closures:
Anacostia Freeway Bridges rehabilitation: All Weekend
South Capitol Street SE/SW from Malcolm X Avenue and Martin Luther King Jr. Avenue from 8 p.m. Friday to 5 a.m. Monday for construction work
Left lanes of northbound and southbound 295 will be closed
Washington Capitals Opening Night Red Carpet: Saturday afternoon

F Street between 6th Street and 7th Street, NW will be closed from 1:30-6 p.m. on Saturday
Navy Mile: Sunday morning
Pennsylvania Avenue, NW between 10th and 7th Streets, NW will be closed from 5:30 a.m. to noon on Sunday
These streets will close from 7:30 a.m. to 11 a.m. Sunday:

Pennsylvania Avenue, NW from 7th Street, NW to 3rd Street, NW
9th Street from D Street, NW to Constitution Avenue, NW
7th Street from D Street, NW to Constitution Avenue, NW
6th Street from C Street, NW to Constitution Avenue, NW
4th Street from Pennsylvania Avenue, NW to Madison Drive, NW
3rd Street from C Street, NW to Madison Drive, NW
Constitution Avenue, NW from 7th Street, NW to 3rd Street, NW
Nationals versus Dodgers game: Sunday afternoon and evening
N Street SE from First to Van Street
Half Street SE from M to N Streets SE before and after the game, which is at 7:45 p.m. Sunday