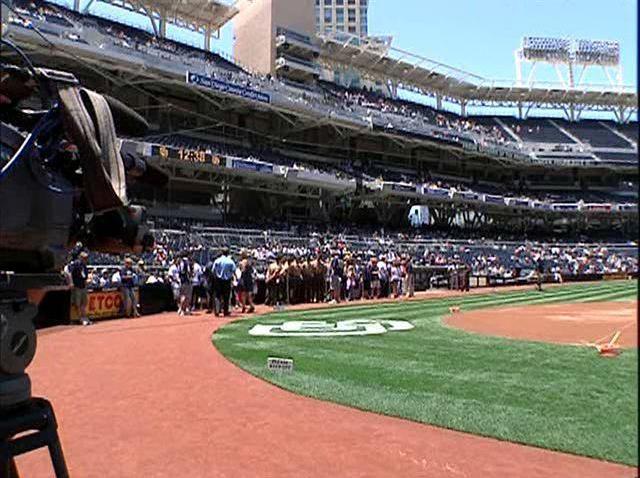 George Washington's personal handwritten speech when he resigned from the Continental Army in 1783 is going on regular display in the Maryland State House.

The document will be shown in a new protective case Monday evening.

The speech is viewed as a landmark in American history for establishing military subservience to civil authority. Washington delivered it to Congress in the Old Senate Chamber on Dec. 23, 1783, when Annapolis was the nation's capital.

The document is interesting because it shows revisions. For example, Washington initially wrote that he intended to "take my ultimate leave of all the employments of public life,'' but the word "ultimate'' is crossed out. He became the nation's first president several years later in 1789.

The case, which cost about $170,000, was paid for with donations.
Copyright AP - Associated Press