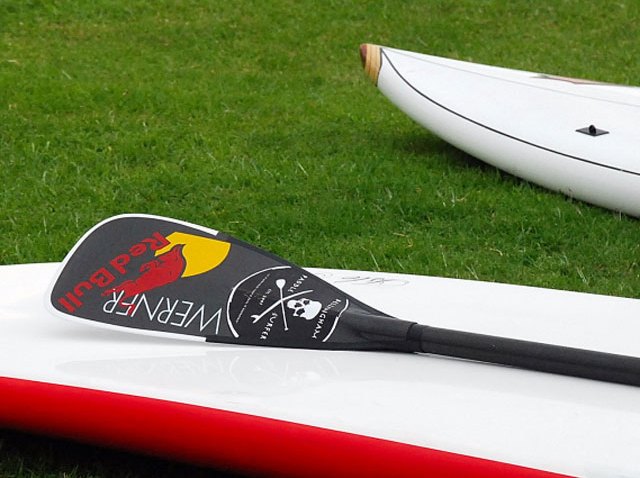 Gay marriage in Virginia was set to begin on Thursday -- but now, the state's Attorney General has said he agrees to a delay.
Attorney General Mark Herring also asked the U.S. Supreme Court to hear the case quickly and settle the issue.
The move seems designed to prevent what has happened in states including Pennsylvania, Arkansas and Wisconsin, where gay-marriage bans have been struck down by courts and then reinstated on appeal. That left the legality of many marriages in question.
Virginia had been preparing to issue marriage licenses. But Prince William County has asked for a stay, and asked the other parties in the case to weigh in.
Now, the court will have to weigh in.
"I've worked to move the case along quickly and asked the Supreme Court to take this extraordinary step because I don't want this discriminatory ban to stay in place one day longer than necessary," said Virginia Attorney General Mark Herring, who supports gay marriage in the state.
"However, a stay is warranted in light of the negative impact on Virginia children, families, and businesses if the Supreme Court eventually rules against marriage equality and forces an unwinding of Virginians' marriages, adoptions, inheritances, or workplace benefits," he said in a statement.
Virginia voters approved the same-sex marriage ban 57 percent to 43 percent in 2006. But in February, U.S. District Judge Arenda Wright Allen ruled Virginia's same-sex marriage ban violates equal protection and due process guarantees.
Opponents to gay marriage have appealed that ruling.
The Associated Press contributed to this report.
Copyright AP - Associated Press