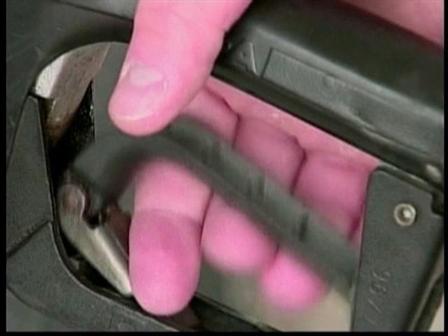 New numbers out today show gas prices going up in some parts of our area.
According to AAA, drivers will pay about $3.45 for a gallon of regular in the District. That's actually down about a penny from Sunday.
In Maryland, the price ticked up a few tenths this weekend to $3.23.
Virginia's average is slightly up from Sunday to Monday but still remains at $3.17.
And in West Virginia, the price dropped overnight to $3.37.
Industry Analysts expected gas prices to drop through the rest of the year. But you'll feel more pain at the pump as we get closer to spring.
Want to find the cheapest gas in your area? Click on AAA's Fuel Price Finder.