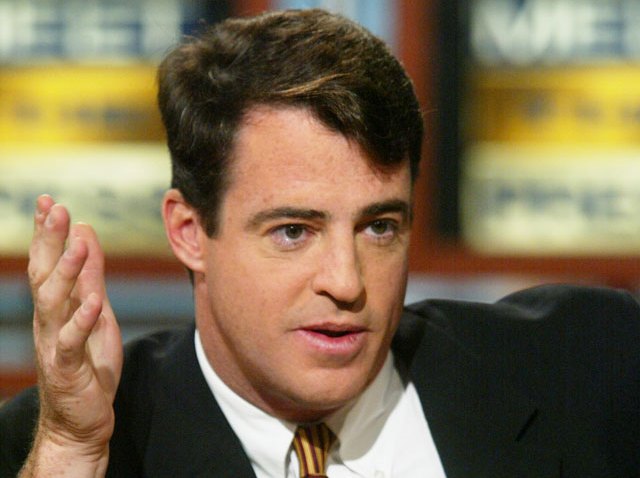 Maryland Attorney General Doug Gansler, though not yet formally a candidate for governor, announced Friday he has hired a campaign manager known for her work on statewide races.
Carrie Glenn, a veteran Democratic strategist who has worked on campaigns in Montana and Kentucky, has been named to the post. Gansler noted her success at running statewide grassroots campaigns. While Gansler has not formally announced a gubernatorial campaign, he reported more than $5 million in campaign funds in January and is widely expected to make a run.
"In the weeks and months to come I look forward to working with Carrie to communicate my record of fighting to protect Maryland families and my vision for making Maryland a state where everyone has an opportunity to find a job, get a good education, and live in safe and secure communities,'' Gansler, who is in his second term as attorney general, said in a statement.
Last year, Glenn oversaw a coordinated campaign in Montana that resulted in the re-election of U.S. Sen. Jon Tester and the election of Gov. Steve Bullock. In 2011, she worked in Kentucky, where Democrats won five out of six constitutional offices and re-elected Gov. Steve Beshear.
Gansler's announcement caps a week that included a flurry of activity in the race for Maryland's governorship.
Lt. Gov. Anthony Brown, a Democrat who announced his candidacy last month, named Howard County Executive Ken Ulman as his running mate. Republican Harford County Executive David Craig formally kicked off his campaign. Del. Ron George, an Anne Arundel County Republican, also officially announced he is running.

Maryland's primaries for the 2014 election to replace Democratic Gov. Martin O'Malley are next June.
Copyright AP - Associated Press