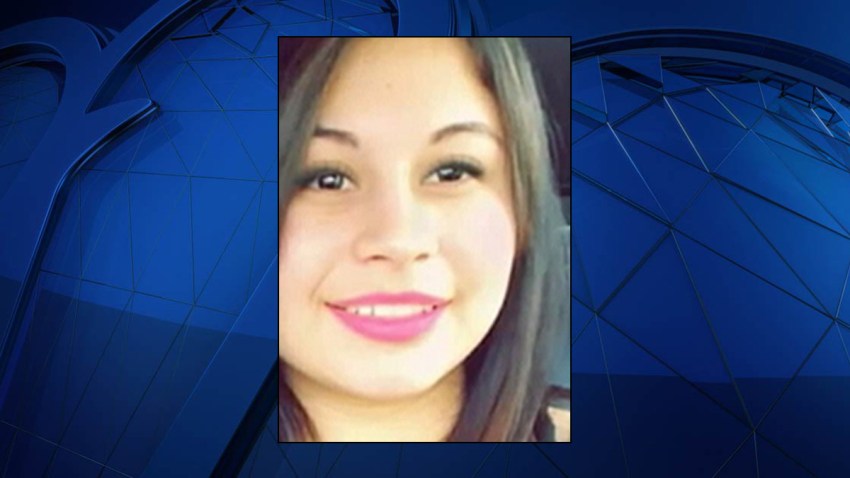 Several gang members accused in connection with the murder of a 15-year-old girl plan to plead guilty, sources tell News4.
Ten people were arrested for their role in the abduction and stabbing death of Alexandra Reyes.
The Gaithersburg, Maryland, teen had been missing for weeks when her body was found in February in a wooded area near Lake Accotink Park in Springfield, Virginia.
Trial dates were set for three defendants this week, including Venus Iraheta, who is accused of stabbing the victim 13 times because she believed Reyes had helped lure Iraheta's boyfriend to his death just days earlier. Iraheta's trial date is set for January 2018.
Wilmer Sanchez Cerrano will go on trial on Nov. 6, and Jose Castillo Rivas on Dec. 4.
On Thursday, lawyers for three other defendants -- Cindy Blanco Hernandez, Aldiar Miranda Carcamo and Emerson Alexander Fugon Lopez -- told the judge their clients intend to plead guilty at a hearing set for mid-July.