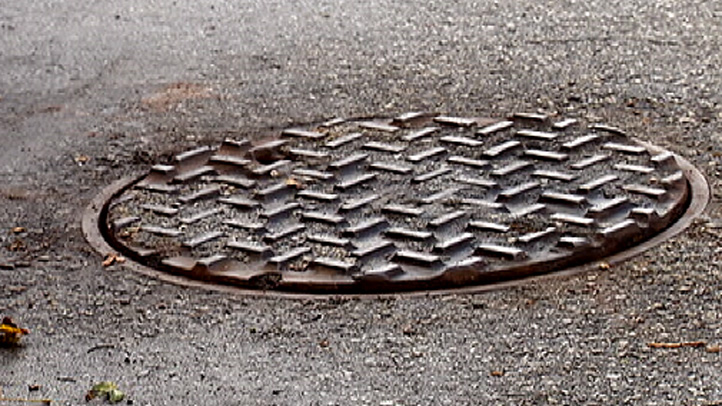 A massive overflow of sewage from a manhole in Accokeek, Md., entered the Piscataway Creek Friday.
About 85,000 gallons of untreated, diluted wastewater near 14300 Indian Head Highway outside WSSC's Piscataway Wastewater Treatment Plant entered the creek in Prince George's County from 9:50 a.m. until 12:50 p.m. Friday.
WSSC crews resolved the situation, and signs have been posted warning residents to avoid the overflow area.
Notifications have been made to the Maryland Department of the Environment and the Prince George's County Health Department.
Citizens can call 301-206-4002 to report a sewer back up or other water emergencies.