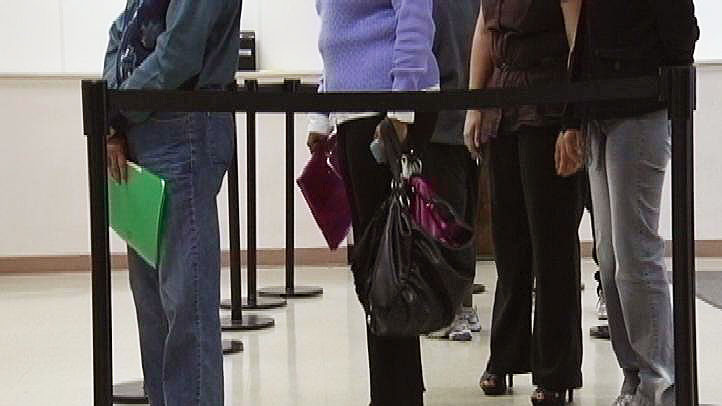 Federal workers who are furloughed because of the government shutdown are beginning to file for unemployment benefits with the District of Columbia.

Najla Haywood, a spokeswoman for the D.C. Department of Employment Services, says all initial claims for unemployment need to be filed online due to the increased demand.

The agency says it will be processing claims, but there might be delays for federal workers in order to verify their employment status and incomes while their offices are closed. There is a one-week waiting period before benefits are paid.

While many federal workers live in Maryland and Virginia, unemployment claims are generally filed where they work. So the District could see a heavy demand for unemployment checks.

Many government agencies are also located in suburban Maryland (file here) and Virginia (file here).
Copyright AP - Associated Press