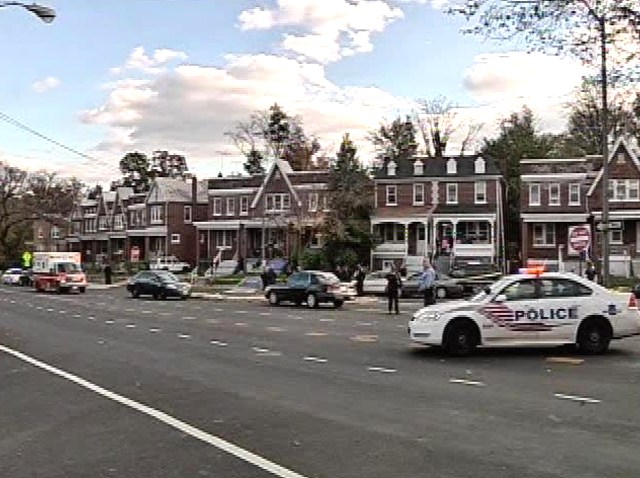 A funeral service was held today for Angel Morse, the 13-year-old killed last month in what police described as a domestic dispute.
Angel was shot to death in front of her home in the Brightwood neighborhood in Northwest.
Her funeral was held at the Unity Baptist Church in Northwest.
Robert Carter, 39, was charged Friday with first-degree murder. He carjacked two vehicles after the shooting, police said, including a MetroAccess car.
After a brief chase, he crashed in Prince George's County and was taken into custody, police said.